Pay Online

Contact
Phone: 208.287.2500
Fax: 208.287.2503
Location
2404 W. Bank Drive
Suit 100
Boise, ID 83705
Mailing Address
P.O. Box 9665
Boise, ID 83707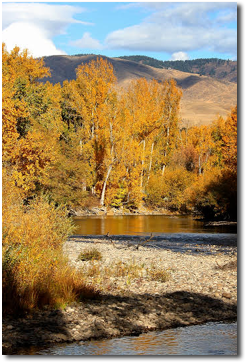 Scheduling a Consultation
To schedule a consultation, you can contact us by telephone or through our website. We will ask for basic contact information about yourself and your opposing party. This information is used solely to ensure that there is no conflict of interest.
We schedule consultations Monday through Friday, 8:00am to 5:00pm but can accommodate almost any schedule. Once your consultation is scheduled, you will receive an email providing you with directions to our office (if needed).
The Consultation
The cost of our initial office consultation is $50.00. There is no time limit on this consultation. It will be as long as needed to discover and discuss the legal issues that need to be addressed in your particular situation.
Your consultation will generally include the following:
Gathering information about you and your family;
Learning about your goals and your case;
Discussing the likelihood of accomplishing your goals;
Educating you about the laws that apply to your personal situation;
Identifying potential issues that may arise throughout the direction of your case;
Identifying potential strengths and advantages that exist;
Providing you with our legal opinion as to the best course of action to accomplish your goals;

and
Providing you with a quote for legal services based upon the nature and complexity of your case.
The consultation fee is paid at the conclusion of the meeting and we accept cash, check and debit/credit cards.
After the Consultation
A consultation is a no obligation meeting. You are not required to move forward with our firm or any of the recommendations made by the attorney. If and when you decide to move forward, we will email you a Fee Agreement that will create the attorney-client relationship when it is executed by you.
Practice Areas
Wills
Real Estate Law
Litigation and Appeals